Today's Money Transfer Rate
Rates are indicative and subject to change.
Contact our nearest branch for the latest rates.
Today's Money Transfer Rate
1.00HKD
US DOLLAR
0Usd
INDIAN RUPEE
0inr
PHILIPPINE PESO
0Usd
BANGLADESH TAKA
0Usd
KUWAIT DINAR
0Usd
Rates for bank credit & cash pick up differs.
Our 
Presence
We're present at multiple locations to ensure that you have easy access to your money transfer & payments needs.
5

Branches
across Hong Kong

300+

Branches
worldwide

15M

Customers
worldwide
HUNG HOM
UNIT 46 D, PLANET SQUARE, 1-15 TAK MAN STREET, HUNG HOM, KOWLOON, HONG KONG
Landline: 00852-23030409
LAM TIN
SHOP NO. 23, G/F LAGUNA ARCADE, LAGUNA CITY, N0. 95 CHA KWO LING ROAD, KOWLOON, HONG KONG
Landline: 00852- 3151 7444
MAIN BRANCH
SHOP NO 369, WORLD WIDE HOUSE, 19 DES VOEUX ROAD, CENTRAL, HONGKONG
Landline: 00852-2521 8776
Simplifying Money. Simplifying Life.
Make easy and secure transactions, across the globe, with our honest and hassle-free services.
Testimonials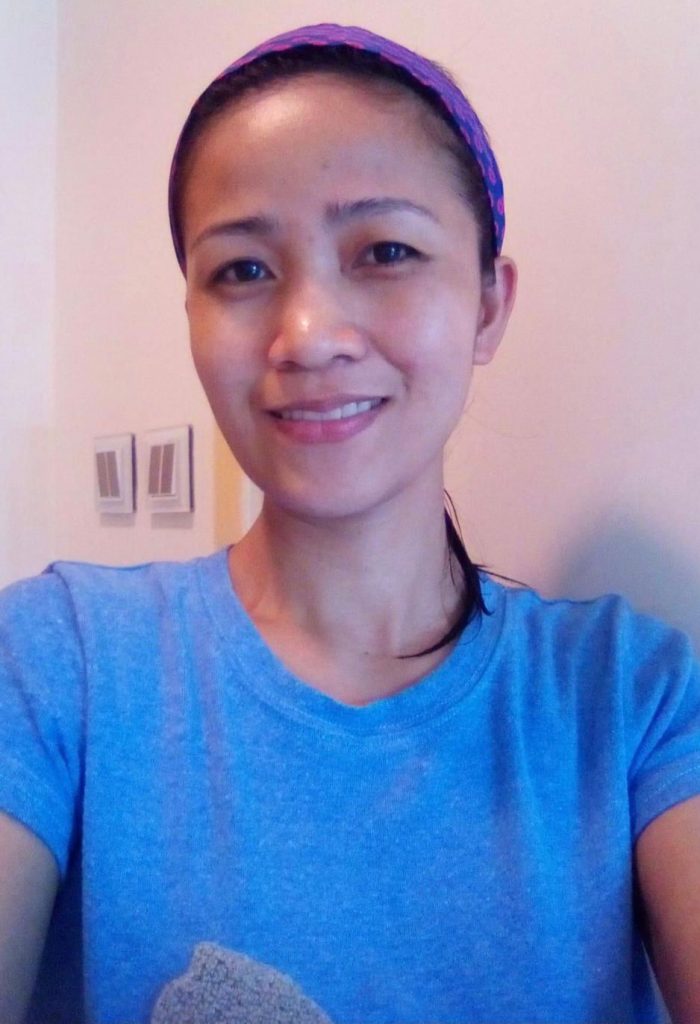 Testimonials
LuLu Money is the best remittance service I've known, best of all, the transactions are real- time credited in the Philippines and service charges is low.
Joey Ann Bautista Cabralda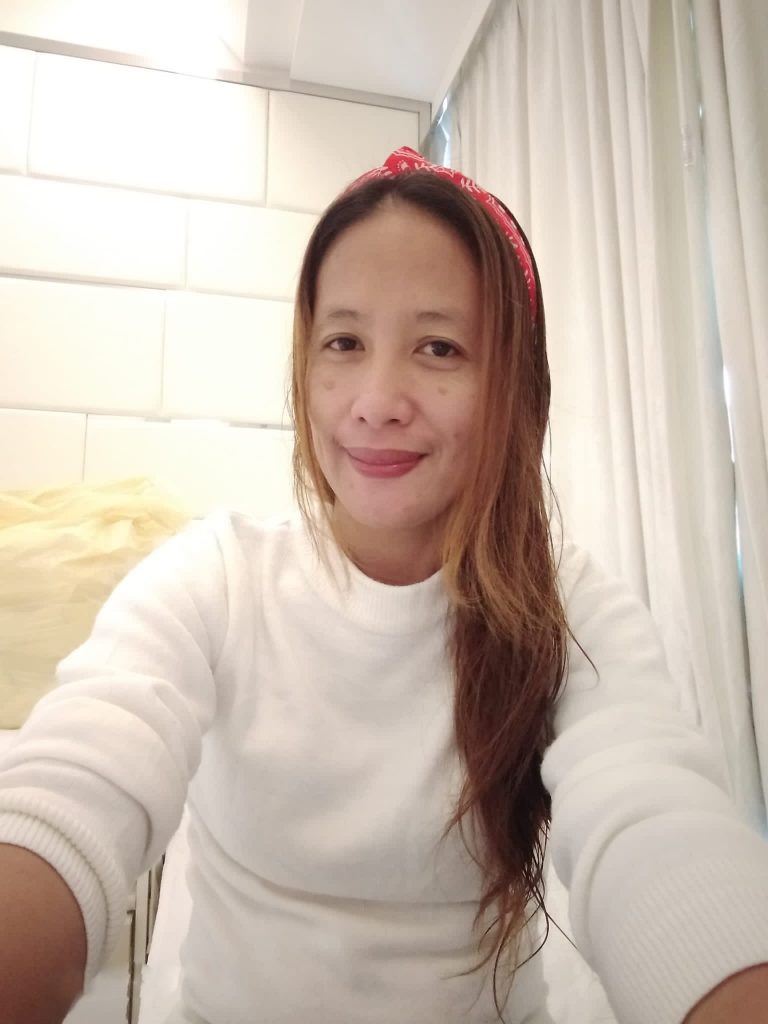 Testimonials
I always send money at LuLu Money because it's convenient and fast. The staff is very friendly and supportive.
Rechelle Velonza Gapuz
Lulu Money
Lulu International Exchange
Free
Install